From design to final product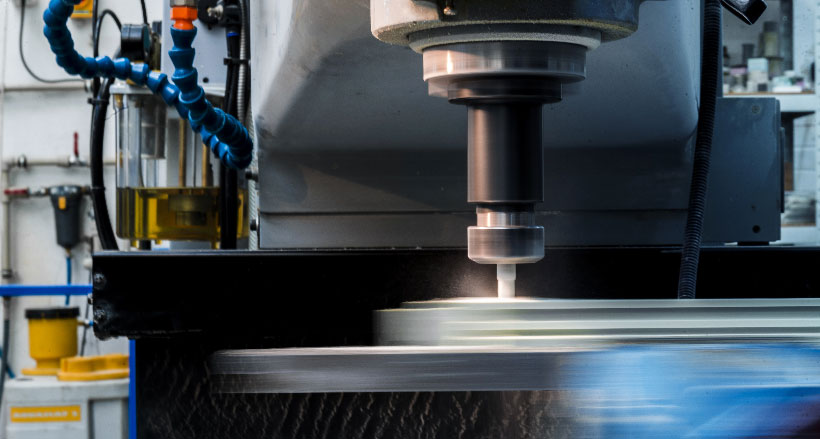 Own mechanical engineering
We own powerful and precise machinery adapted for cutting and fabricating of sheets and tubes made of hardened composite materials.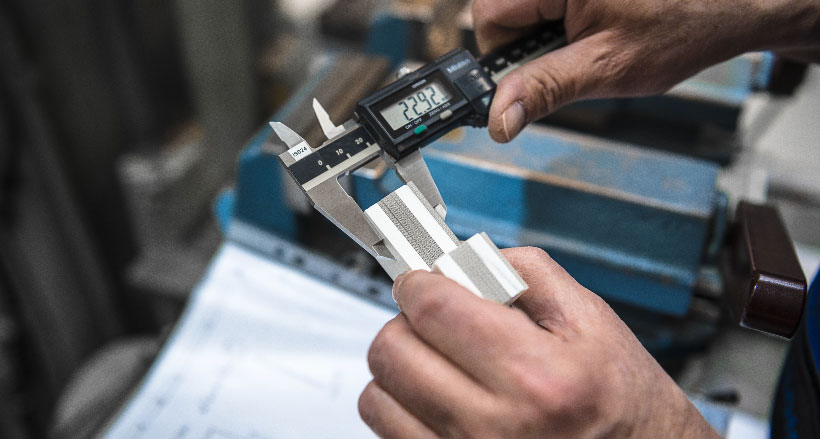 Individual service
We offer individual services to its customers, flexibility, prompt implementation of their requirements and technical support.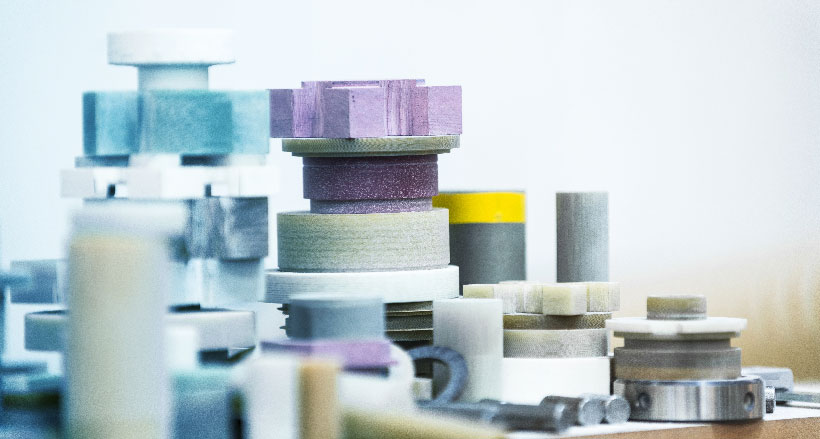 Wide range of materials
We are the most important supplier of materials with high resistance requirements for the electrical engineering industry in the Czech Republic and Slovakia.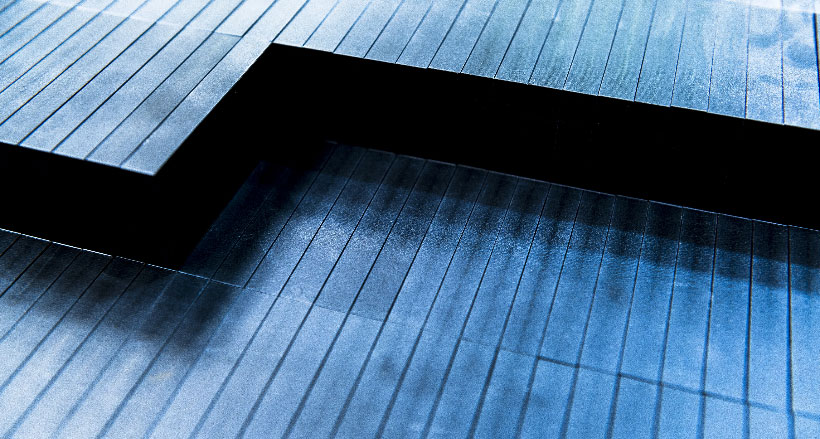 Premium strength of composites
Our materials are designed for use with higher demands on mechanical stress and with varying influences of high temperatures or humidity. At the same time, it performs the role of electrical or thermal insulation with comparable strength to metallic materials.